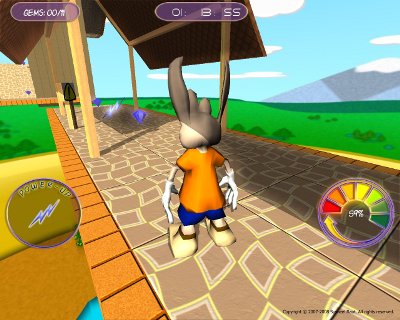 Doofus Longears – Get 'em Gems has be released and Doofus Game has it's very own website www.doofuslongears.com.
– Susheel Raut.
Hey there! Welcome to my blog.

Thanks for dropping by! Feel free to join the discussion by leaving comments, and stay updated by subscribing to the blog's feed. See ya around!



You can also subscribe by email by filling the field below:




Contact and Consulting

Looking for something?

Polls

Loading ...